Kelowna Corner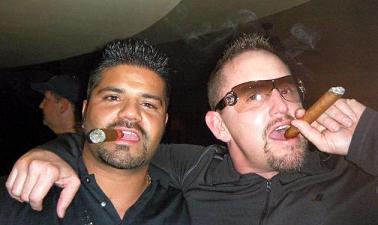 Kelowna has had such a huge increase in gang related violence I've decided to create this Kelowna Corner to keep track of some of it. It will no doubt be a work in progress. Kelowna is a beautiful place. The most recent gang shooting where Jonathon Bacon was killed and a girl was paralyzed has the community reeling in shock. The Mayor has made a plea for assistance with their gang problems and the province has promised to extend funding for the Gang Task Force. Despite the fact that Stephen Harper has cut funding for the RCMP and the Gang Task Force after he was given his coveted majority.
Despite the fact that Kelowna is a beautiful place filled with vineyards and lakeshore beaches, the Kelowna Cysts have turned parts of Kelowna into a cease pool and it is all because of crack and crystal meth. Vernon is a beautiful place too. Yet a gang calling themselves the Greeks turned parts of Vernon into the same unsightly cease pool with the help and support of the Hells Angels. Prince George and Dawson Creek have met with similar fates all because of the Hells angels violent bid to take over and promote the drug trade there. Kelowna is the Hells Angels retirement village where they like to enjoy the good life living off the cruel violence of the crack trade.
BC isn't the best place on earth but it is still Beautiful. There are still more good people than bad people living here. We can't do everything but we can do something. As we discuss solutions to the violent crime we face let's take a look at the facts we are aware of.
The Hells Angels and Organized Crime
Brittany Irving Geoff Meisner Tribute