Grow Ops VS Crack Shacks and Meth Labs
Just as there is a big difference between pot and crack or crystal meth, so too is there a big difference between the crime and danger associated with a grow op and that of a crack house or a meth lab. Lets take a look at some of those differences.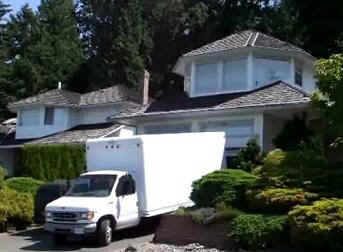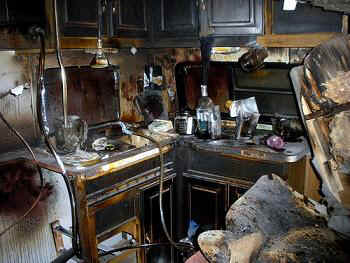 First, let's take a look at the obvious. Everytime a new grow op is discovered neighbors say it's a surprise. At this Langely grow op one neighbor said it's a nice quiet neighborhood and I guess it's a bit of a surprise to other neighbors too. Ya never know.

Crack houses are much more visible and are a blight on society. Horrific things go on inside including torture and worse.

Meth labs are even worse than crack houses. They are just as unsightly but far more dangerous with regards to fires and explosions.

Grow ops are famous for electricity theft and can also cause fires but not nearly to the same extent meth labs can. Anti prohibitionists argue that if pot was legal, grow ops wouldn't have to steal hydro. Fining grow ops for electricity theft would be fine. Not seizing the house.

The harmful effects of smoking pot compared to pot or crack are miniscule. No one gets a uncontrollable urge to do a home invasion and attack a senior citizen with an axe after smoking a blunt but they have for $5.00 to buy more crack. Some people do smoke way too much pot. Like every day. Nevertheless, even these people can still hold a job and be productive members of society.

We all suffer when the Hells Angels use violence to take over grow ops. Without the HAs there would be a lot less violence.

The number of grow ops in BC is staggering. The resources spent on tracking them down could be spent on tracking down meth labs or closing crack houses which takes a consistent concentrated effort. Personally, I don't like the idea of legalizing marijuana and seeing pot sold at your local 7/11. Yet I do think decriminalization would be in order and I do think we can resent policing priorities. Instead of turning a blind eye to public crack and meth use and trafficking we could stop the public crack trafficking and turn a blind eye to a few plants and a few blunts.
Drinking Drano is a lot worse than smoking pot.